Discover more from The Beef
Stray thoughts, loose threads, comic books, and other pulp fictions
Evil flute stuff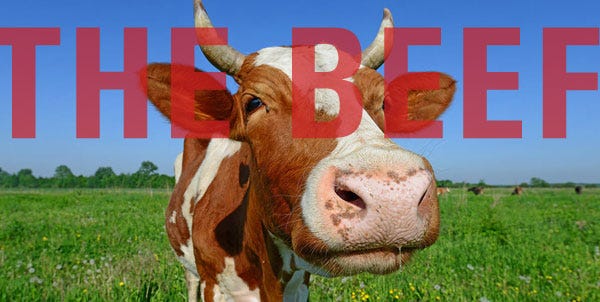 Oh, hey there. Did you know it's been so long since I've written one of these things that not only did I forget the password, I totally forgot it had it's own email address for logging in. But I can easily remember my Chipotle log-in, apparently.

***

I don't have anything in particular to talk about, so you'll have to excuse me as I string together some random thoughts in bite-sized chunks. Hey, you know what else I discovered by coming back to this newsletter?
I'm a terrible procrastinator. I really should be editing my latest podcast right now, but here we are. Maybe I'm an excellent procrastinator.

I really enjoy podcasting, even if no one listens to them. I hate the sound of my own voice, though. Irony!

Of the very few subscribers to this newsletter, two people on that list have since died. Not from COVID, but of cancer. The thought of it aches in a way that is uniquely and ineffably sad.

***

Speaking of COVID and being haunted, the fact all that is still going on is baffling to me. At this point, of course, we can chalk up a lot of it to people who just refuse to take the vaccine or follow any protocols like wearing a mask or staying out of crowded, indoor areas. Sometimes it's understandable, if wrong-headed (a deep-seated and thoroughly earned distrust of governmental medical groups, for instance), but most of it is just dumb. Dumb, willfully ignorant, selfish, and dangerously delusional.

I really don't know how to even talk about it anymore. What's the point? It's either preaching to the choir or to a congregation that would willingly gouge its own ears out. The other day a friend of mine of Facebook was talking about people having a choice, about how people can choose to vaccinate or not, but while also putting quotation marks around "vaccine" and "virus," making it pretty clear what she's choosing. I couldn't help but remember another friend, also on Facebook, who in the early months of the pandemic referred to the then-current death count as "small potatoes."

Maybe I just need to get off Facebook.

Look, it's true, people do have a choice in what they do or don't put in their bodies, and how they will or won't behave in this thing we call society. A person could definitely walk along a beach and see someone drowning, and then refuse to throw them a life preserver or call 911. They could also decide to go into the water and push the person's head under. Those are choices. And before anyone says, "Oh, c'mon, this is totally different," let me just ask: Is it?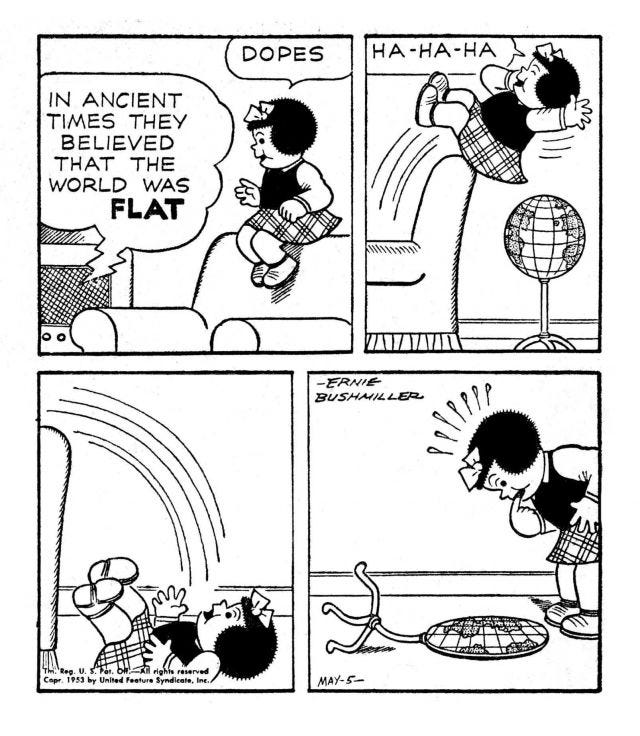 ***

Anyway, things are still officially A LOT nowadays. People seem to have forgotten about Haiti, though that's not surprising since the West Coast is on fire, Louisiana and other Gulf states are drowning (again), and everywhere else is scratching their heads and wondering what winter is going to be like this year. Conservatives seem dead-set on setting us back at least 70 years; and the United States finally left Afghanistan, making a mess on our way out. The Cubs inexplicably traded off its World Series winning team. Thank god the Dodgers are still having a good season.

Still, in spite of all this, I'm feeling pretty good. I haven't been doing a whole lot, lately, though I'm doing more than I was when I was at my lowest point in the pandemic. Mostly I've been podcasting (regularly, for a change), trying to keep up with friends (and deciding who really falls into that category has been helpful), reading when I can, and watching lots of TV and movies. I finally got to see my family in Texas after about two years.

 A new hot dog shack opened up on the beach a couple of blocks from our apartment, and the couple running it don't have any restaurant experience so the service can be slow, but the food is delicious. It's called RoPa Cabana (for ROgers PArk, our neighborhood here in Chicago), but we call it Ropa Vieja because we're silly that way. They also have the best chili we've had in the city so far, and something called a "walking taco," which is basically a Frito pie but made with Doritos instead. This and other little victories have been like my own personal life preservers.

I hope you're feeling OK, too.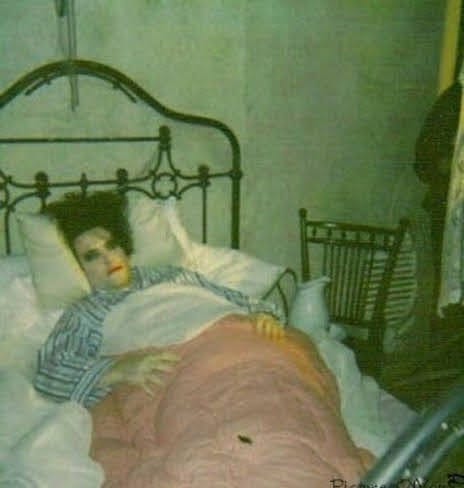 ***

As I mentioned, I've been trying to read like I did when I was younger, but my concentration is shot and there are a million distractions to catch my magpie's eye. Still, I finished Shirley Jackson's "We Have Always Lived in the Castle," which was, of course, great. Jackson is one of my top three authors (the other two are William Gibson and a tie between Michael Chabon and Luis Alberto Urrea, with Urrea pulling ahead lately).

I started to read "A Wizard of Earthsea," by Ursula K. Le Guin, but had to give it up after it consistently put me to sleep within a few pages. It's a classic, and a book I was looking forward to reading, so I'll give it another shot later. But for now it's back on the stack and replaced by Claudia Gray's "Star Wars: Bloodline," to be followed up with "Mexican Gothic," by Silvia Moreno-Garcia.

On the TV/movies side of things, we most recently finished up "The Chair" on Netflix, with the always excellent Sandra Oh. One of my favorites was "We Are Lady Parts," which is totally worth paying for a month on Peacock (unless you can binge it in the trial period - the first season is a very doable six half-hour episodes). Let's see, what else? We caught up on "The Falcon & Winter Soldier," as well as "Loki," and still need to get to "WandaVision." We finally wrapped up the John Wick and Quiet Place movies, and of course I've been watching a lot of rando stuff on TCM, Movies, and FXM. I'm sure there have been other things, but those are the ones that come to mind.

Oh, wait! "Reservation Dogs"! This is a great show on FX about a group of First Nations kids trying to get off the rez, getting into trouble, and watching each other's backs as "the best thieves town." (As someone on the show points out, "It's a small town.") Highly recommended.

***

That's all I've got for now, which quite frankly is already more than I thought it'd be. I'll catch y'all next time — until then, stay busy. Or not. Whatever works for you.